For the purchase of our house in Carlsbad, Sue Carr was a pleasure to work with. She was recommended by a colleague of mine after hearing about my disappointment with another agent. Sue listens to your needs and wants, finds homes that meet your criteria, and doesn't push you to buy a house if it isn't perfect. As she said to me many times along the way, "you'll know the house you should buy when you see it," and she was exactly right. She is patient, sticks with you every step along the way, and answers any questions or concerns as they arise. If I were buying another house, I would absolutely work with Sue again, and have recommended that others to work with her. She is one in a million.
Search Available Properties
Find the latest listings available in your area in an easy to use search!
Find a Home »
Meet Sue
My goal is to ensure that you have the best North San Diego Real Estate Experience
Connect with Sue »
Get a Pro Home Valuation
Would you like to know the value of your home? Get an expert evaluation!
Get your Report »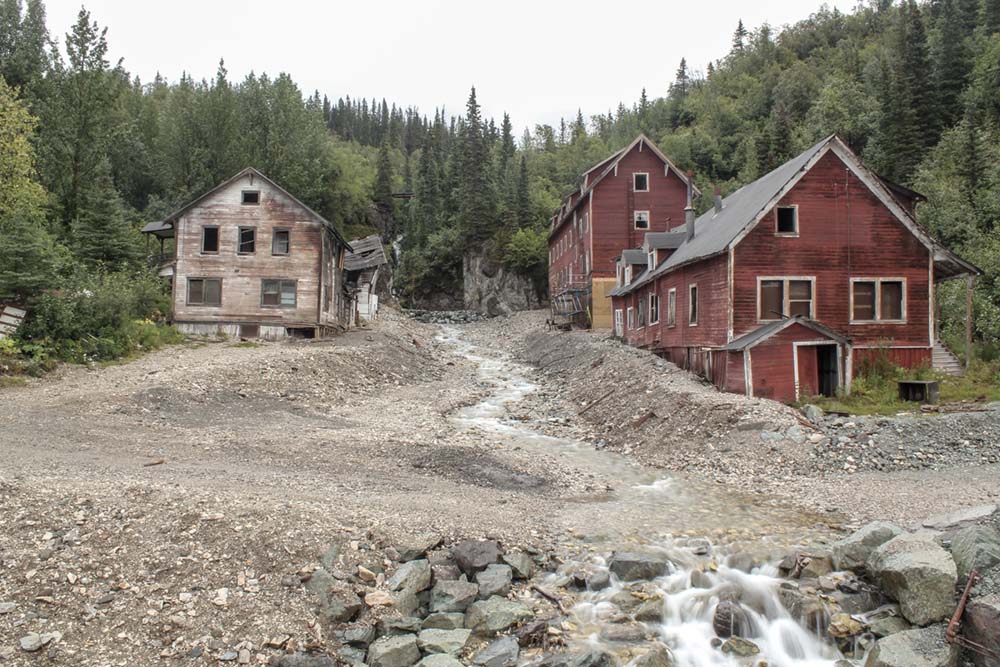 We've all heard about zombies in movies and TV shows, but did you know that there are also "zombie properties" in real life? These abandoned and neglected properties can be a serious eyesore and a nuisance in your neighborhood. Let's…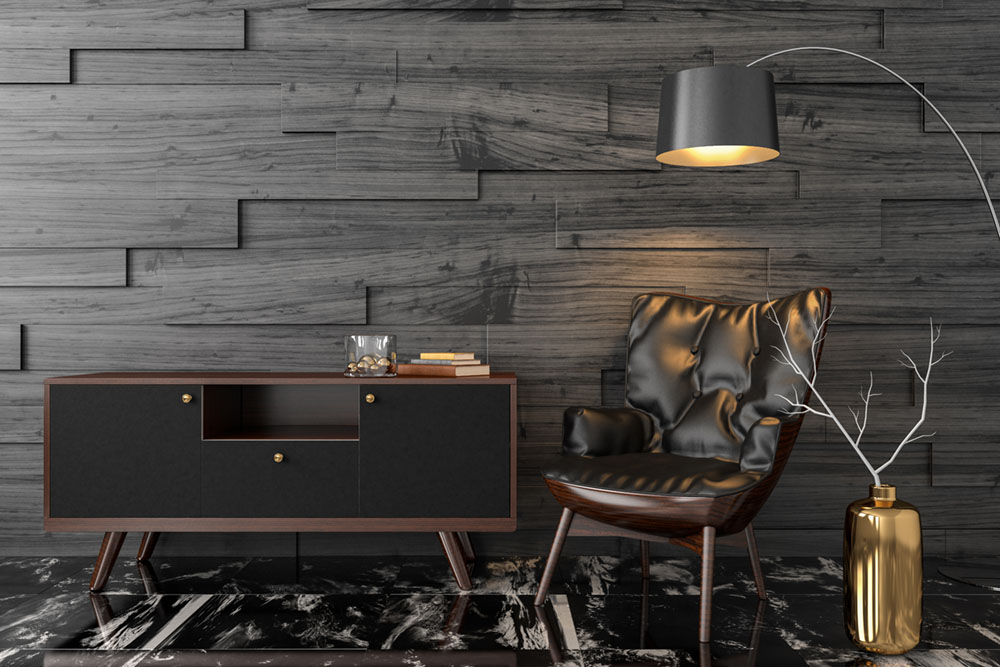 If you're a fan of eclectic and unconventional interior design, then you're in for a treat with Whimsigothic decor! This whimsical and gothic fusion style has been gaining popularity among interior design enthusiasts in recent years, and it's not hard…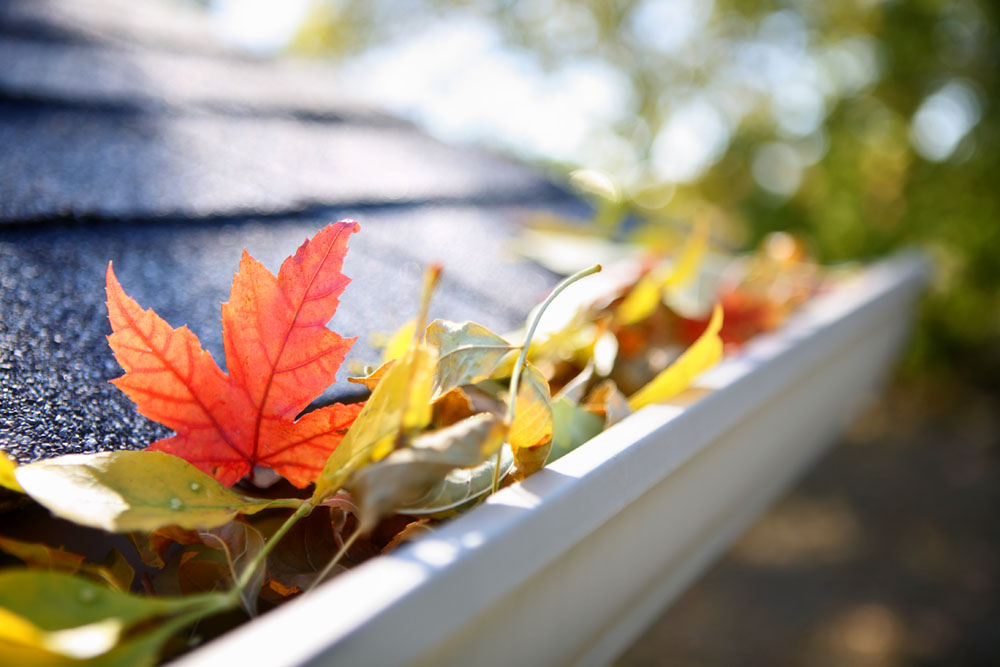 Thinking of selling your home this fall? Preparing your property for sale is crucial to making a great first impression on potential buyers. Fall is a fantastic time to sell, as the changing leaves create a picturesque backdrop for your…